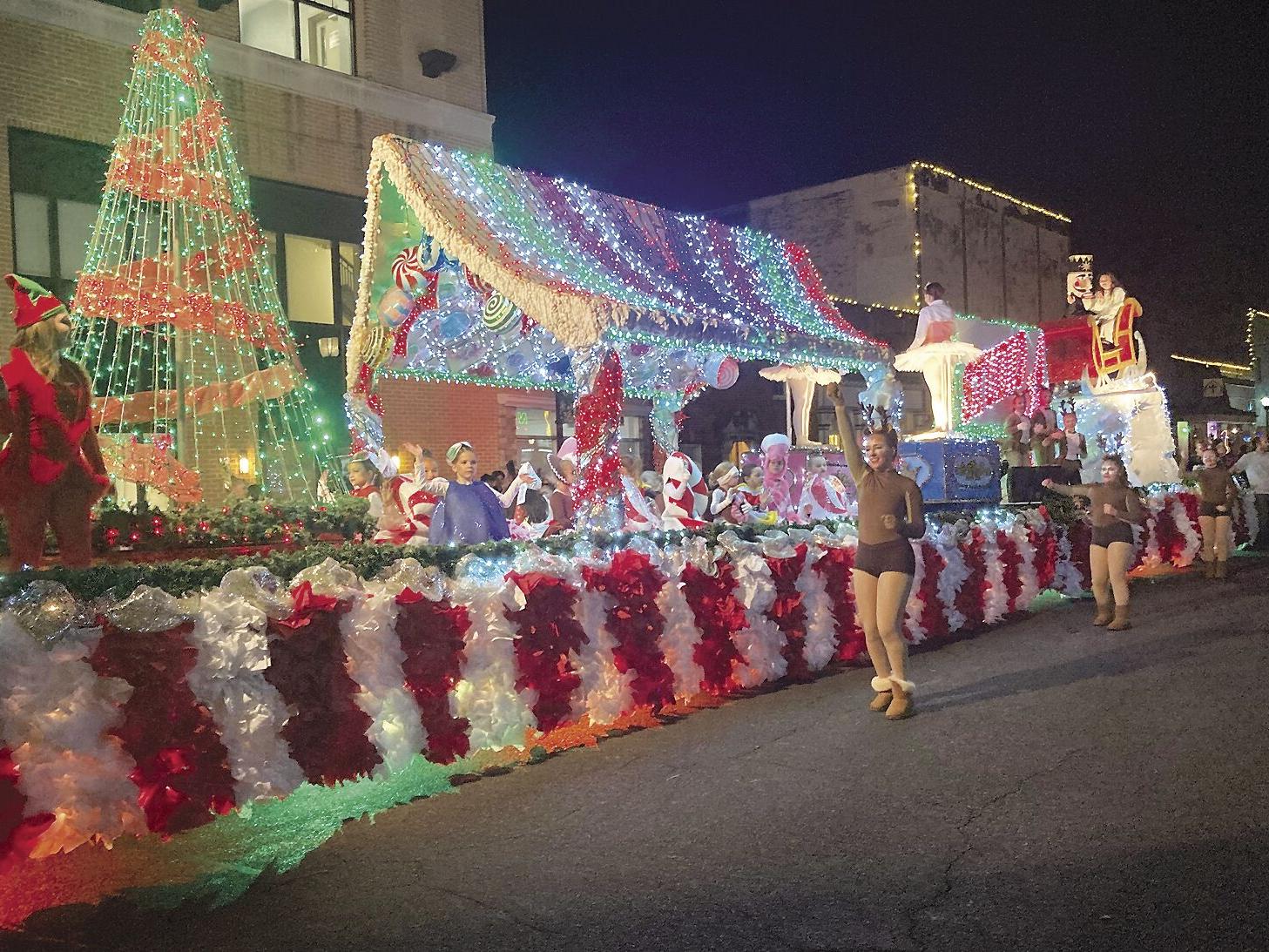 Holiday Fair - Dec. 1-3
It's the most wonderful time of the year at the 52nd annual Holiday Fair in Greenville! The event offers the region's largest selection of holiday arts, crafts and gifts, making it the perfect place to do your Christmas shopping. The event will host over 350 crafters and commercial vendors. You can purchase tickets at the event. Adult tickets are $7, $6 for seniors, and kids under 12 get in free.
Bon Secours Festival of Trees - Every day through Dec. 26th
The 37th annual Festival of Trees will bring the 2022 holiday season to life! Spectacularly decorated trees line the entranceway of three hotels in downtown Greenville, giving visitors and community members the chance to experience the magic of the holidays. View trees November 18 thru December 26 at Courtyard Marriott Downtown, Embassy Suites by Hilton – Riverplace, and Hyatt Regency Greenville. Proceeds go to the St. Francis Foundation!
Poinsettia Christmas Parade - Dec. 3 6:30 pm
One of the best Christmas traditions in Greenville is the Poinsettia Christmas Parade downtown. Every year they close down mainstreet and several organizations including local bands, charities, dance troupes, and even animal shelters participate in a festive celebration of the holiday season. This is a great event for families, the kids will love all the lights and floats, and it's extra exciting because Santa always makes an appearance at the end!
Rodgers and Hammerstein's Cinderella - South Carolina Children's Theatre
If you are looking for the perfect outing for your family, look no further. South Carolina Children's Theatre is putting on Rogers and Hammerstein's Cinderella every weekend from November 18th through December 11th. This heartwarming classic is perfect for the whole family, and the theater is adding many fun visual twists to modernize this fairytale.